Holiday World, Maspalomas, Gran Canaria, Spain
Holiday World is a major attraction Leisure Centre with the largest Funfair in the Canary Islands, a the Punto Zero Bowling Alley, wellness centre, restaurants, bars
Holiday World Funfair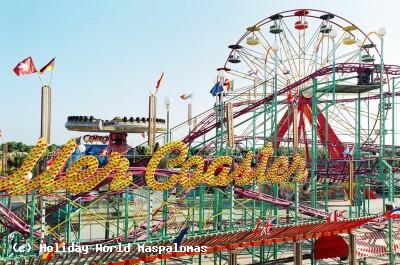 Holiday World Funfair Rides
The park includes rides such as the Roller Coaster, Panoramic Big Wheel, Sky Drop, AutoScooter, Centrox, Pirate ship, the mechanic Bulls, Children-Carousel, little Horses, Tour with real Ponys, Jumping-castle.
Entrance is free. Purchase a magnetic card with a number of credits on it. Rides are usually 3 to 5 credits each. Higher value cards are better value. Cards last 1 month and can be used by more than 1 person
The park is open all year round. Autumn & Winter from 5 pm to 11pm. and in Spring & Summer 6 pm to Midnight
Bowling Alley - Punto Zero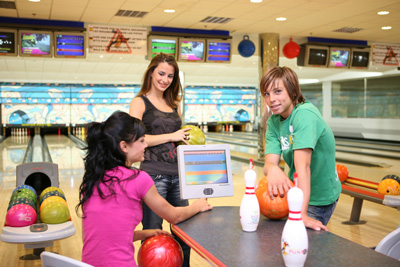 Punta Zero Bowling Alley at Holiday World
Punta Zero is a 16 lane Bowling Alley with player assistance, bowling shoe hire, bar, food, play and eat deals, coffee service
The Punta Zero Bowling Alley is open Thursday & Sunday 10 am 2 am, Fridays 10 am 3 am, Saturday 10 am 4 am
Punta Zero also have a Bowling Alley at La Mareta at Telde
Bars
Manolo's Bar with a terrace overlooking the fun fair and next to the kids area
International Moonlight Pub
Disco
The Disco Disco MI SALSA is open
Friday - Saturday 22:00 - 04:00
Sunday 00:00 - 06:00
Restaurants
Chinese Restaurant Taiwan II
Pico Pata Tapas Bar
La Unica Italian Restaurant
Wellness Centre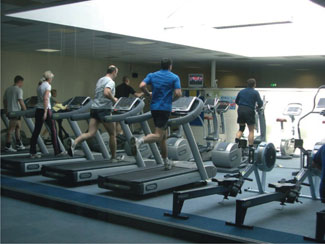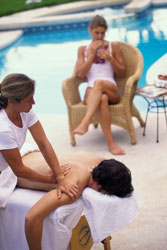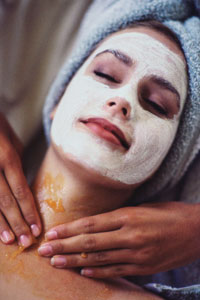 Gym, Spa, Beauty treatments
Gym
The largest and best equiped gym in Southern Gran Canaria
Some of the boredom of doing machine excersices is reduced by the viewing of TV while you excercise. A team of qualified personel trainers are available and plan out your first session
Spa
Enjoy various therapeutic and toning excercises in water or have a relaxing and stimulating massage.
Beauty treatments
Trazo the Beauty treatment and Hair Salon have a full range of both body and facial treatments, and a hair dressing salon for that special night out.
Car park
The car park can hold 500 cars.
Shopping Centre
How to get to Holiday World
Holiday World is located 3 kilometres inland from the Faro Lighthouse on the Maspalomas Coastline
Buses
Holiday World is situated on the main southern resorts bus routes

Global Bus Routes: 25, 30, 32, 36, 45, 52, 66, 70
More information on Gran Canaria Bus Routes
Address
Holiday World, Avda. Touroperador Tui, E-35100 Maspalomas, Gran Canaria, Spain
A large leisure centre that includes an amusement park and shopping centre